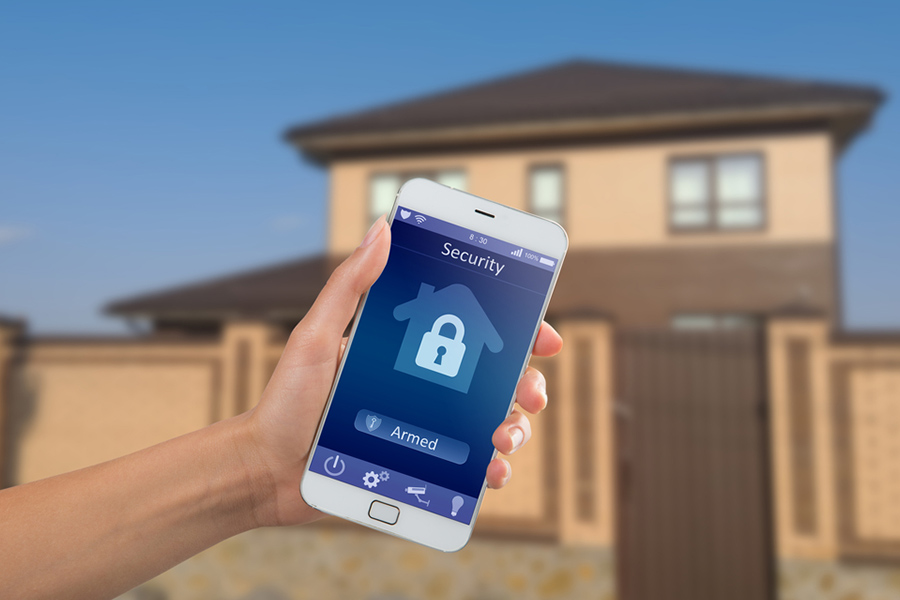 Smart Ways To Protect Your Home From Burglary In Texarkana
Disaster from a burglar or intruder can happen at any time. The top way to protect your home in Texarkana is to be prepared. But unless you want to stay in your house and awake 24/7, you will probably want a different option like a state-of-the-art security system. After all, the more precautions you equip your home with, the more likely you will be at discouraging prospective intruders.
Design A Texarkana Alarm System For Your Needs
Everyone wants to make their house more safe. A monitored and customized security system offers the necessary tools and resources to protect your Texarkana home from burglary. Although, not all security systems provide equal levels of protection. Families are well advised to search for a home defense package that may be configured to suit their specific expectations.
Smartly Positioned Surveillance Systems Capture Video Recordings If An Intruder Is On Your Property
A burglar invades your residence through key entry points - doors, windows, and garages. Surveillance systems placed in these critical spots work as a visual cue to a potential burglar that someone is observing. Most prowlers don't even attempt to gain entry into a house with surveillance in place, as video segments can be kept in the cloud. In addition, to help prevent unwanted guests, prearrange a smart light to activate if your surveillance system discerns questionable activity.
Smart Door Locks Are A Wise Option to Protect Your Home
A sturdy front door with a powerful locking system is paramount when protecting your home from burglary in Texarkana. A front door with a smart door lock offers an extra layer of defense. With the tap of your mobile device, you have the ability to lock and unlock your doors even when you are off site. If you didn't remember to secure your primary entry, just go into the app on your phone and tap the button. Or, better yet, set your smart locks to lock automatically right after you leave.
Automation Is Much More Than Just A Fun Trick
There's a whole lot you can do with home automation that gives you protection from burglary in Texarkana. For example, you may program an "away" scene that makes certain your garage is secure, the smart locks activate, the comfort levels are adjusted, and the alarm system is active. You could then do the opposite and program your property to enliven as you arrive in the evening: automatically turning on your lights, raising the thermostat, shutting off the alarm system, and whatever else you like.
Explore The Security Benefits Of Your Inside And Outside Lighting
Intruders like to be obscured in darkness, so bring that trespasser into the open. Switch on your main entry lighting and place motion-activated lighting in the surrounding areas of your property. An unexpected vivid light will showcase the offender, while also alerting onlookers to a potential problem. Your smart lights can be tied to your surveillance system or set to activate at a specific time to give the appearance that you're home.
Protect Your Home From Burglary In Texarkana With A Customized Alarm System
The best defense for your Texarkana home is only a phone call away. From smart locking devices to smart lights, have one of our experts configure a custom plan perfect for your property. Complete the form on this page or dial (870) 705-5023 to talk about what we can do.